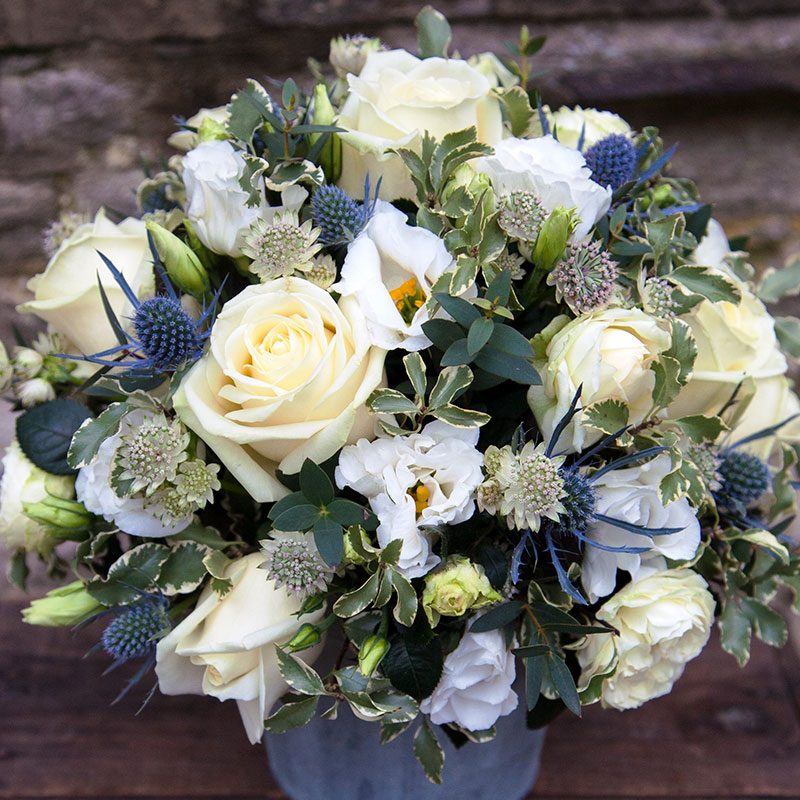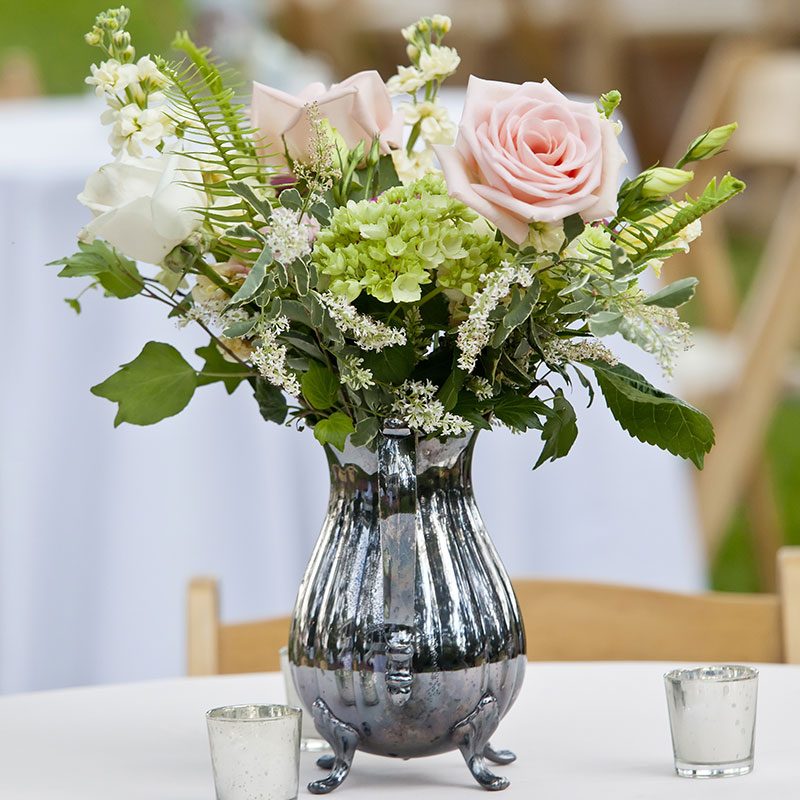 It all started on a stall, the rest is floristry
To put it simply, we were born to make the world a prettier place. Many moons ago, we set our stall out to bring a touch of London's fancy floral expertise to Kent, doing our bit to breathe new life into the Garden of England. We believed in better; better ranges of flowers and better service – and that's what we delivered day in, day out. 
The seeds of our reputation started to spread and now, we're well established as master florists in Sevenoaks and we're proud to be a much-loved, pop-in kind of place at the heart of the community. We take great pride in our displays, turning heads of passers by and tantalizing the imagination of people who have a passion for appearance and aesthetics. 
We have a desire to colour your life with nature, art, style and happiness. Our raison d'etre is to add a dash of utopia to your home, your environment – the physical places from which you draw energy.