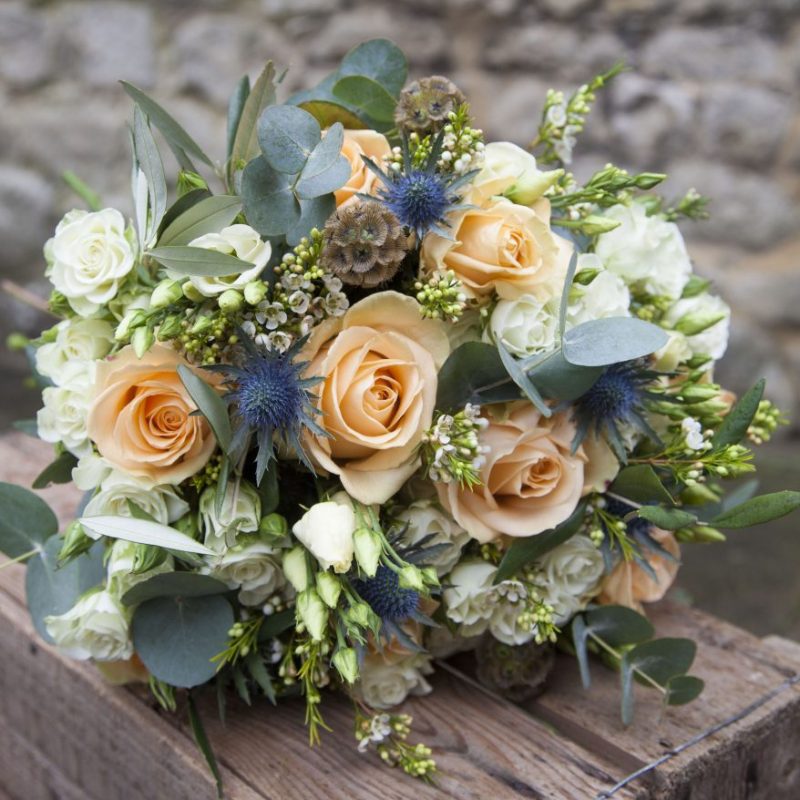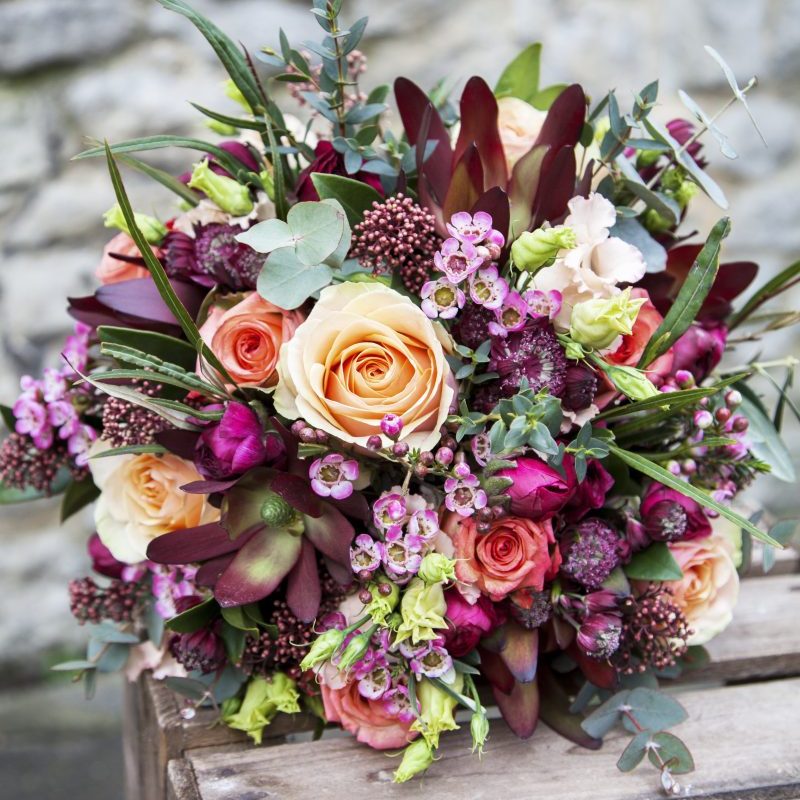 Be served with the best, by the best
We love being at the heart of our community. Our shop is alive with a gorgeous array of flowers, plants, trinkets and of course, the lovely people who drop in whether it's for a break from life or a bouquet for the wife. Over the last 12 years, we've blossomed because of our passion, our consistently high standards and our unparalleled level of professionalism.  
Exploring for inspirations and aspirations
Our founder, Deborah, takes trips across Europe and further afield to discover different flora and fancies to impress you. From this fountain of dedication, she has grown a store which is aspirational and inspirational. It's the former because of the attention to detail and the supreme quality, and it's the latter because of the sheer range of styles which wow and woo.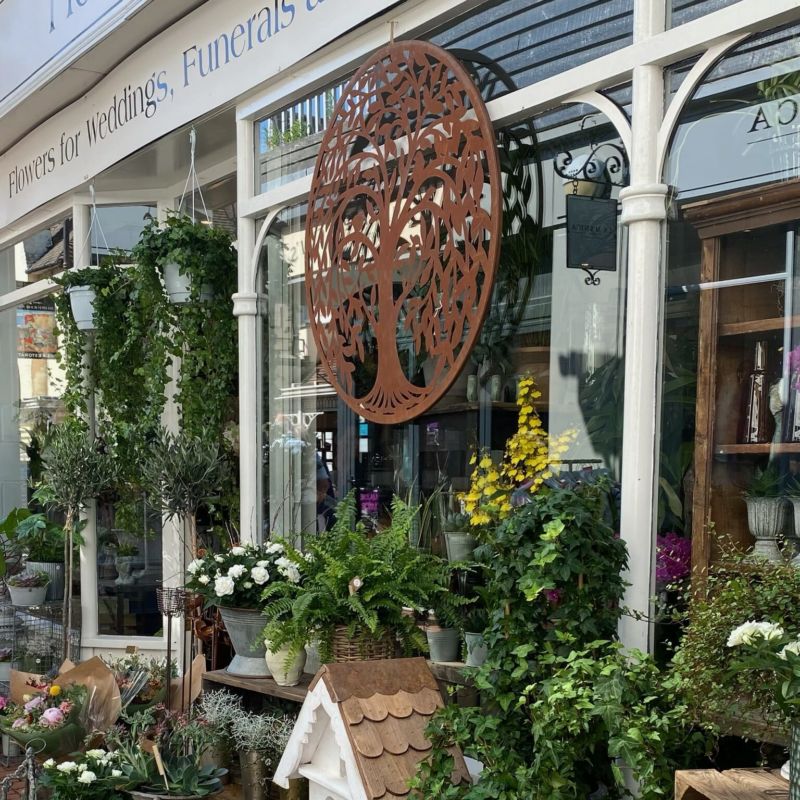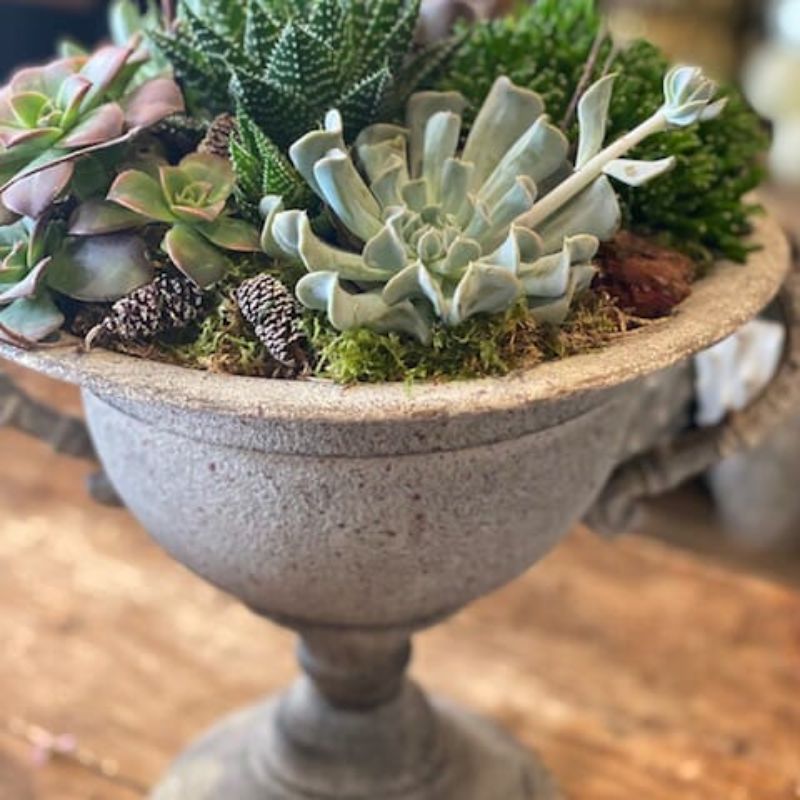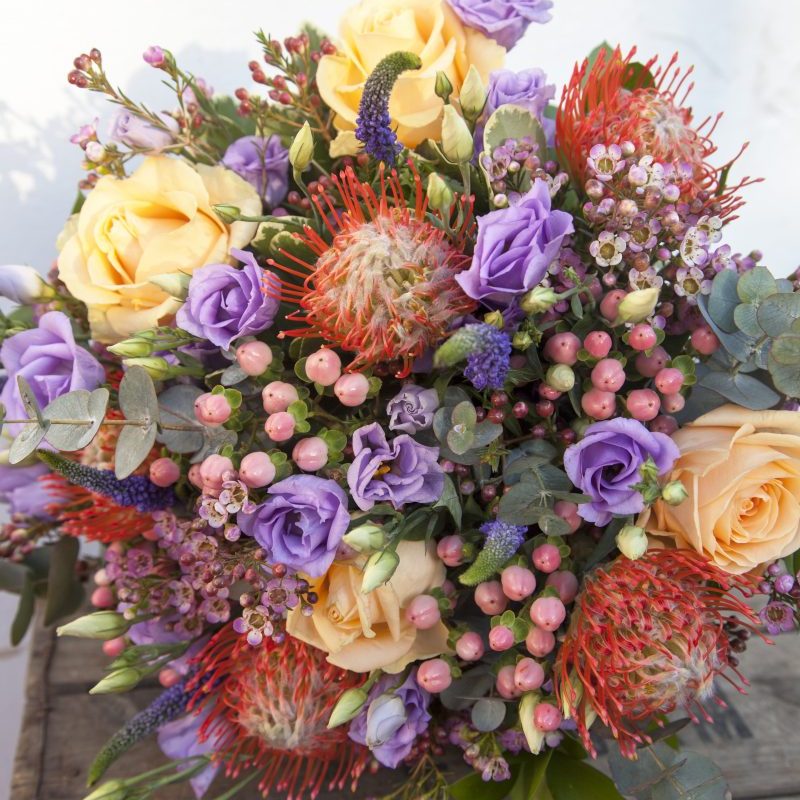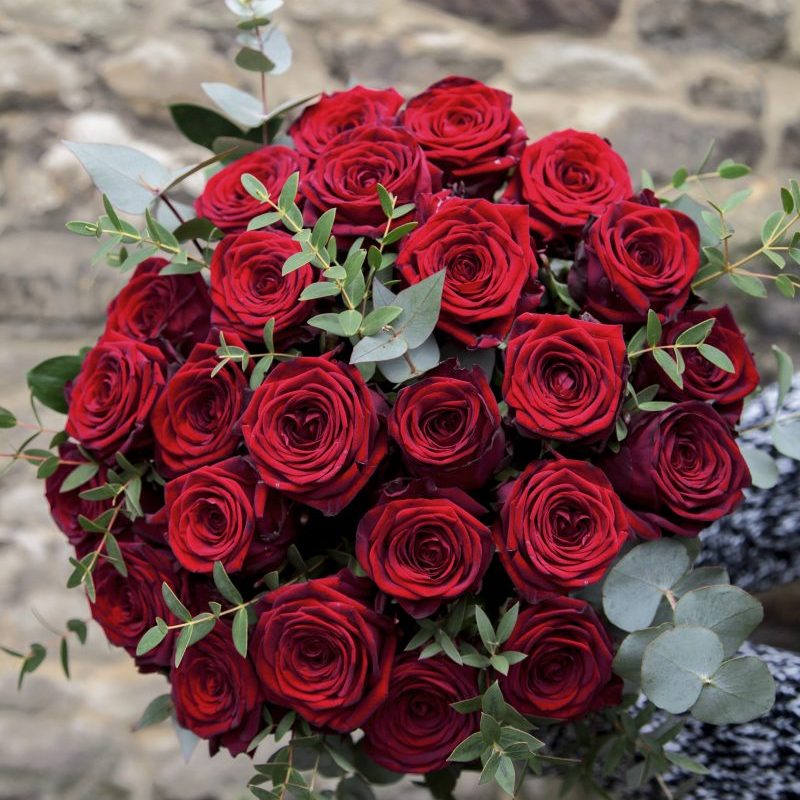 Now you can just rest on your florals
You deserve to have pleasant surprises more often. This convenient, express service guarantees you amazing, fresh flowers on a regular basis without you having to lift a finger. Now, all year round, you can adorn your home with fresh aromas and decor, breathing new life into your living spaces. It's about making natural beauty a permanent part of your environment. 
It all started on a stall, the rest is floristry
To put it simply, we were born to make the world a prettier place. Many moons ago, we set our stall out to bring a touch of London's fancy floral expertise to Kent, doing our bit to breathe new life into the Garden of England. We believed in better; better ranges of flowers and better service – and that's what we delivered day in, day out.
Flower Shop & Subscriptions